One of the Earliest Micro Breweries in Montana
Madison River Brewing Company was founded at the very beginning of the craftbrew revolution. The brewery was named after the famed Madison River, a fly fishing destination in Montana. The brand and label designs needed to accurately portray this iconic river, so we traveled to the Madison and captured images to base the illustrations on. The iconic red drift boat on the Salmon Fly label was actually captured in one of those early photo sessions, as were elements of the later labels.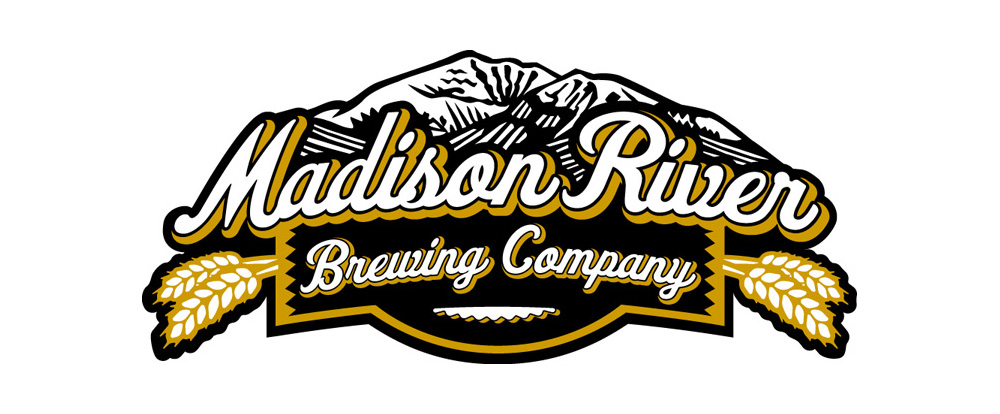 Brand Design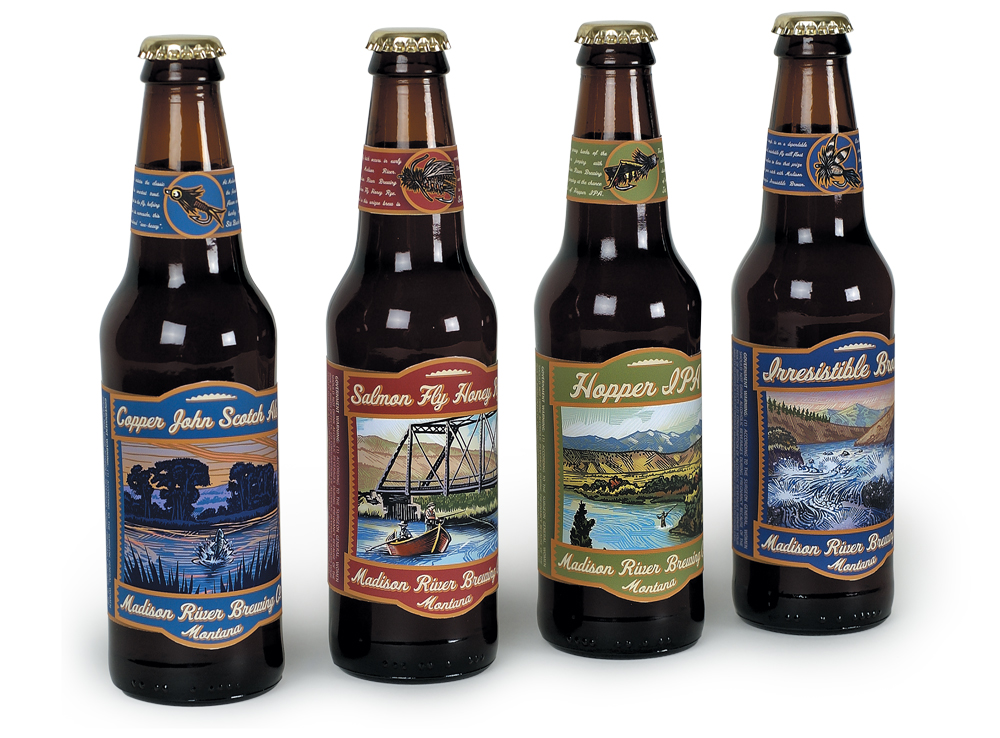 Bottle Label Illustration and Design
Madison River Brewing Company Branding and Design by 45 Degrees North.